XCreep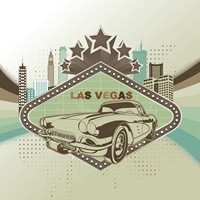 Favorite genre
Hiphop, Rock/Metal, R&B, Dance/Disco, Electronic/Techno
Favorite artists
DJ Duff, Dead Mouse7, WaterFlame, Taylor Davis and Me. LOL JK!!
About me
SPORTS/ACTIVITIES
I am 12 years old. My gender is male. I play soccer, watch the NFL, did and loved archery, am currently a BoyScout, hates swimming and finally dose track and filed in summer.

THINGS I LIKE
Pokémon, Attack on Titan, messing around, Roblox, making music, YouTube (DenisDaily, DanTDM, NewScapePro, GargonGaming, Zres, Ashelly9596, Extinct64, Blackplazma Studios, Popular MMO"S and Gaming with Jen, Dude Perfect, The React Channel, Blitz, 8-Bit Ninja, 8-Bit Gaming, The Heathy Cow, anyone that plays fallout4 and dose not cuss, WaterFlame and John John!) Fallout Shelter, Fallout Vages and Fallout4!