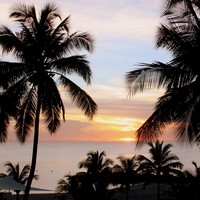 Genre:
Dance/Disco
Mood:
Warm/Comforting
Theme:
Animation
Instruments:
[Bounce] Andromeda
[Normal Short Tone] Contrabass 2
[Fast Rhythm] Rising Acoustic Guitar 1
[Rhythm] Lively Soft Bell
[Attack Rhythm] Careful Attack Pizziccato String
[Harmony Counter Melody] Dreamy Wood Wind Quartet
[Fast Rhythm] Daring Grand Piano
[Melody] Serious Sign Lead
[Fast Rhythm] Cheerful Acoustic Guitar 3
[Fast Rhythm] Splendid Acoustic Guitar
Yes! Filler episodes! Just what I wanted! I want my characters to have a break from the story to just relax and have fun!