FUTURA created by davidk 5 years ago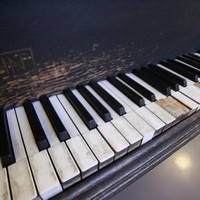 Remix
Genre:
Electronic/Techno
Mood:
Warm/Comforting
Theme:
Remix
This has so much potential to be much more. Remixxx this if you will. If not it will be against your will. Ha ha joking

I really would like to hear your take on this.

Shout out to lapoide for the awesome song title.