The Blessed Genius- Sleep Now. created by Strike2000 7 years ago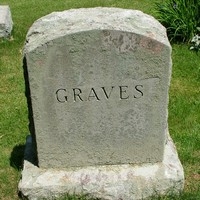 Genre:
Ballad
Mood:
Sad/Melancholic
Theme:
Animation
A tribute song to the passing of Neji Hyuuga of the Naruto/Naruto Shippuden series, who gave his life to protect two people very dear to him.

I see that his death was highly uncalled for, I do not agree to how it was dealth, but we have to accept that he is no longer suffering. Neji is now a free wondering spirit, showering the world's nature and his friends and family with endless love.

Rest in Peace, Angel..