Kuroshitsuji- The Loss created by Strike2000 10 years ago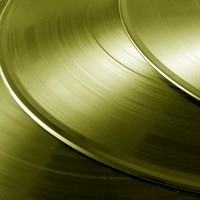 Genre:
Classical/New Age
Mood:
Alone/Lonely
Theme:
Animation
!New song!

T'is been a while since I submitted another song. I have had this one laying around for quite a while so it isn't a brand new track at all.

I gave it this title to relate to the loss and sadness of the anime Kuroshitsuji/Black Butler. If you haven't watched/read this, I highly recommend it! It's a beautiful MangAnime.

I made the picture of this cover using MMD and edited it.

Hope you like it and enjoy! More to come in the near future.

P.S- This atmosphere grows incredibly if you add a 'Rainy Day' effect to play in the background, try it!