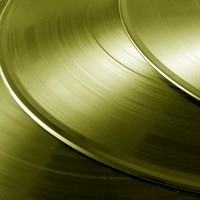 Genre:
Classical/New Age
Mood:
Longing/Anticipating
Theme:
Animation
Another one that I made a while back and never submitted it. I guess this one is to show at first when you are trying to reach a goal in life, it takes a while. You gradually start building up towards the goal creating tension.

In the end you finaly reach your dream goal and all ends well.

Lol..yeah. So hope you liked it!