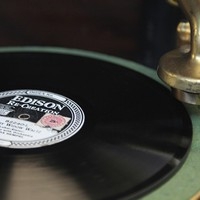 Genre:
Hiphop
Mood:
Light/Bright
Theme:
Other
Trying to sound cool and "with it" by doing a hiphop song. Oh yes, how about "chill", too? LOL

But, alas, I left the "Hip" out of the "Hop"; so, let's not hip hop!

I would love to hear what you great shakers out there have to say for an old horse like myself trying to be a stallion again!