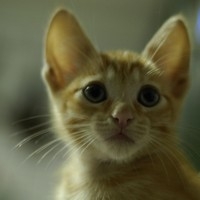 Remix
Genre:
Electronic/Techno
Mood:
Passionate/Hot
Theme:
Other
I hope you enjoy listening to this song! Lots of time in this one and the effort to be *original*...as original as anyone can be on MS.

Had thought of putting into the jazz and even latin categories, or classical; but it doesn't seem to fully fit into these genres. So I will call it a "crossover" ha ha hah!!!

Please comment and rate if you wish. Thanks!