On a Starry Night created by jevouseme 6 years ago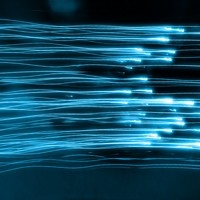 Remix
Genre:
Classical/New Age
Mood:
Warm/Comforting
Theme:
Other
This is a remix of a beautiful song by BLiNKS, and I really hope he doesn't mind my take on his song series.

I wanted to use the same general format and chord progressions, since they worked so well together in BLiNKS original. I tried a somewhat different way to interpret his beautiful tune. Thank you, BLiNKS!

Please leave me your comments, and I thank you all for listening!