My Own Salvation created by RamyeonHan 7 years ago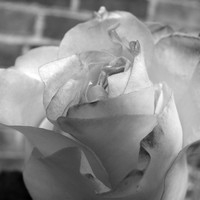 Genre:
Classical/New Age
Mood:
Longing/Anticipating
Theme:
Game
This song was made for one of my favorite characters from Final Fantasy 7, Genesis Rhapsodos. This song is based off of not only the character but also the poem that not only represents him but also dictates the entire storyline of Crisis Core.

As one of the most underrated characters in the FF series, I felt he deserved some attention too!

Also here is the link for the picture I wanted to use:
http://fc07.deviantart.net/fs71/i/2012/026/0/5/genesis_rhapsodos_eye_by_versionstudio-d4mq7we.jpg


And here is the link for the poem that inspired this song!
http://finalfantasy.wikia.com/wiki/LOVELESS



Thanks for listening!!!!!!!