Timeless Destiny created by RamyeonHan 9 years ago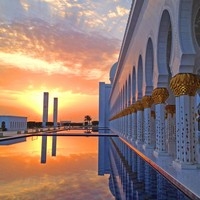 Genre:
Classical/New Age
Mood:
Etc
Theme:
Other
I made a poem to to go along with the song. Hope you like it! :)


Time, flowing like an endless river
leading us to an imminent destiny
Look to the winds and the seas
Who knows what will be?

Across the vast ocean of time
To the shores of fate
The future is uncertain without you
Will we ever meet again?
I will know only when time stops forevermore.

When I reach my inevitable destiny.