Looking Back created by musician1 9 years ago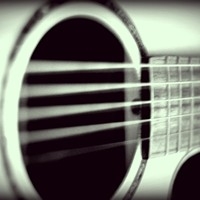 Genre:
Rock/Metal
Mood:
Etc
Theme:
Other
Album 2, Track 6

Recently I've been looking back into the songs I made back then. I don't have the feelings of the previous songs. I'm losing my song-making skill.

I can't make songs as good as I used to. But I'm gonna continue to make songs. For you guys. Ily all!