Loving Somebody created by IceFang 7 years ago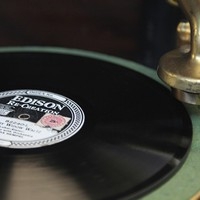 Genre:
Electronic/Techno
Mood:
Light/Bright
Theme:
Other
This is my first song on MusicShake (Wooo)!
Even though this song took me very little time to make, I feel it really giving off that nice vibe you hear after a good song.
Please leave comments on what you think!
Thanks!
HEY! I would like to thank ERELLA in particular for all his/her support with my music and work! His/her feedback with all my songs and work was a ton of help to me and what I make in my music! Thanks alot, ERELLA! Check her out here; http://eng.musicshake.com/user/ERELLA
PLEASE BE ADVISED
I feel that this is MY own song, and I would like to keep it that way. Sorry, but remixes are not allowed.