Mr.Skull -Shop Theme- created by Vanitas1312 10 years ago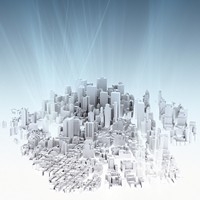 Genre:
Hiphop
Mood:
Etc
Theme:
Game
'' Heyyy bro, I've snatch- I-I mean, had imported new items for ya, take a look an' tell me whaddya want! '' - Mr.Skull.

He is a travelling vendor, with a dark sense of humour Mr.Skull helps the player around the way, either by selling items or just explaining a key part in the place you are located, you can also contact him leaving a letter in a grave you find to request a specific item.