Digital Migraine created by Mafty 10 years ago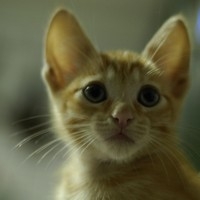 Genre:
Electronic/Techno
Mood:
Dark/Heavy
Theme:
Movie
Millennium project : Cyberpunk Syndrome

Epic.5 - Digital Migraine (Reprise Vision)

Genre : Cybernetic Trip


-Ghost in the Shell-(O.S.T Title)

Based On Manga By. Shirow Masamune

Directed By. Oshii Mamoru

Creation Date : 2007. Mafty


Theme For Kusanagi(Motoko)


Dear. Kanno yoko(Genius musician)
She...(my teacher)Created all genres of music

Humble song, dedicated to her.