DO YOU KNOW WHY ? created by oeroe2911 8 years ago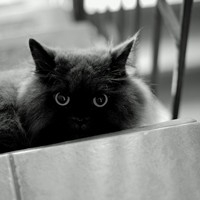 Genre:
Classical/New Age
Mood:
Light/Bright
Theme:
Other
This is the 5th song, of the "Dream Factory" the song has a question for us ..."DO YOU KNOW WHY " Well....do You jQuery17203821316948160529_1369788548330 Enjoy the Song, and question EVERYTHING!! LOL! OEROE!

~~~~~??????~~~~~~~~~????????~~~~~~~~???????????