Midnight In Kalaris (DskTp vers) created by Idzero 9 years ago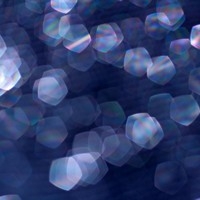 Remix
Genre:
Classical/New Age
Mood:
Longing/Anticipating
Theme:
Movie
This song is a remake of my other song Midnight In Kalaris however I completed this one using the desktop version of Musicshake. I found that on the desktop version several of the instruments had additional sounds on them as well as giving me the option to fade the song out. The track is much clearer but with that also came some unexpected noise on one of the percussion tracks. Please listen to both and see which one you enjoy more.

Thank you for listening.