Midnight In Kalaris created by Idzero 9 years ago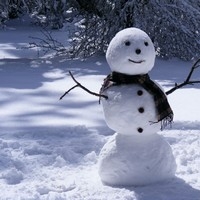 Remix
Genre:
Classical/New Age
Mood:
Longing/Anticipating
Theme:
Movie
I tried to create this piece allowing the instruments and parts to provide sight through hearing. I ran into some issues with parts not audible making it hard to time it. I wish the part options had a fade as I think the end of this piece would do well with one.

Thank you for listening.