Symphony Reprise Pt 1 created by Idzero 10 years ago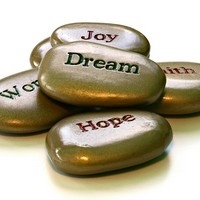 Remix
Genre:
Classical/New Age
Mood:
Etc
Theme:
Movie
This is a remix of the song "Symphony" by Jeffarama. I would like to thank Jeffarama for allowing the remix. Please check out the originals.
This is the largest comp I have attempted and found it challenging to get the audio levels to compliment with so many tracks. I ran into some issues with the parts due unknown as to what the cause is, I just hope it comes out sounding somewhat interesting.
Tried posting it 2 other times but ran into issues with missing tracks.