Dear Alyssa created by pixelia 10 years ago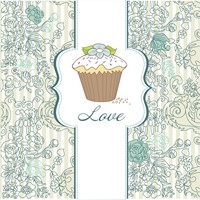 Genre:
Electronic/Techno
Mood:
Alone/Lonely
Theme:
Animation
Hi guys, sorry I haven't been on here lately! But I'm back with a new song.

Dear Alyssa plays a very important role in my life. The meaning of this song is very deep. It's really hard to explain.

Have you ever wished there was someone in your life, that was older than you, that you could look up to? Well that's exactly what this song "Dear Alyssa" is all about. This would be part of the "Downs" part in my album.

Anyway, I wrote lyrics for this last night, but of course I can't put them on here. Enjoy pixels!