Time Machine created by pixelia 11 years ago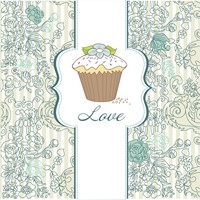 Genre:
Electronic/Techno
Mood:
Light/Bright
Theme:
Animation
This song is dedicated to those who had fell in love with someone in the past but never was able to tell them how they felt because they were to nervous.

Months or years have gone by and to this day you still regret not opening up to this person. Dream of having a time machine so you could go back in time and fix it?