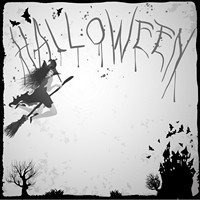 Remix
Genre:
Classical/New Age
Mood:
Light/Bright
Theme:
Animation
Hello!
After so much time, I finally put something together that was created as an inspiration after seeing a phenomenon not far from my home.
I appologize for disappearing so suddenly and for not answering reviews and messages; I also appologize for not making any winter songs, but there was just so much going on here that there was no chance for me to even come close to MusicShake.
I hope you guys will like this song.