We are Accepted created by Abbb123 8 years ago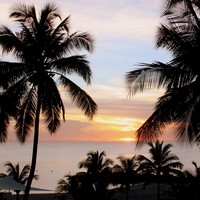 Remix
Genre:
R&B
Mood:
Sad/Melancholic
Theme:
Remix
The only key to success is loving yourself. Without loving yourself, you can't be you. Fighting for your dreams is important too!! It can make you a better person. Doing well in school, being a nice person, and always believe in yourself makes you you!!!

By the way, thank you Tiro for making your song called Acceptance!! Because the song is so amazing, him and thekoolgirl made me make this remix!! So I thank these two a lot for sharing their song and for sharing the word!!!

If the song is loud, turn it down plz, cuz you don't want your ears to explode!! LOL!!