Give Me One More Chance created by Abbb123 10 years ago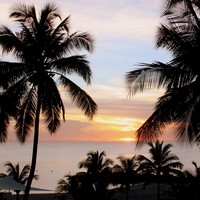 Remix
Genre:
Hiphop
Mood:
Etc
Theme:
Other
Miss you guys so much!!!!!! I left a bit because i needed to get ready for school.. I do get quite a bit of homework.. So stick around for the weekend!!!!!!!!!!! I didn't sing because i am busy today with some homework i have to do... So.. Hope you enjoy this song.. Wish i had sang in it , but unfortunately, i didn't.. SORRY!!!!! Please forgive me.. I really need to get into my education first before i do any music.. But i will probably make songs on Saturdays so at least i am being a bit optimistic..

Hope you enjoy and see you guys on Saturdays!!!!!
Abbbs!!!!!!!!!!!!!!!!!!!!