Angels ReturN created by oeroe2911 10 years ago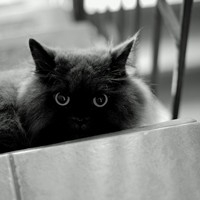 Genre:
Rock/Metal
Mood:
Warm/Comforting
Theme:
Other
the song is a remix from the original song , "Angels are Calling" ! I created this song after one month, when I joined Musicshake in May from this year. the song is 8 minute en20 seconds, but the upload with the online mix machine stops suddenly at 06.20!
the mp3 file is playing the normal songlenth ( 08:20 min) that's wy I leave this just as it is! Enjoy OEROE! the song is fine, but the online mixmachine has some error!