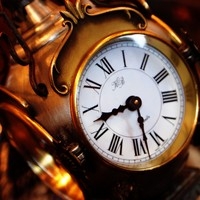 Genre:
Latin
Mood:
Cool/Refreshing
Theme:
Other
Remix of 'Release'
Haven't been making any songs for a while so I finally got inspired and made a latin/techno/jazz remix of 'Release'! Worked on it all night!
Hope You Like~
PS: Turn up the volume!! (you can here more of the instruments)
XD I love this song!!!