Weird Entities...!! created by oeroe2911 10 years ago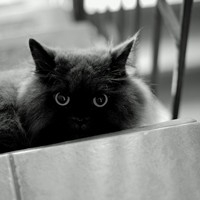 Remix
Genre:
Electronic/Techno
Mood:
Warm/Comforting
Theme:
Other
Weird Entities...the Gathering of the Synthesizers...
Where Music turns in to Art..!
This song realy gave me a Hard Time ! Because the Upload was
totaly impossible !! After about 20 times trying..I decided
to make it shorter in lenght...AND today it went....TO YOU ALL!!!
Enjoy it!!I spent a lot of time..and Formost my Love into this Beauty!!