Thats One Remix created by TheDemotoo 11 years ago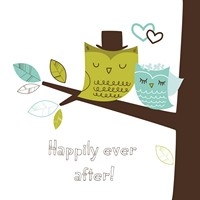 Remix
Genre:
Classical/New Age
Mood:
Light/Bright
Theme:
Animation
"Doodletones - 16 minutes ago
Oh cool, your back! I have a song with a challenge I think you'll be really good at!"

a 2nd Remix in a day Im glad to be back. this is a remix of Doodles "I1" for his little contest.