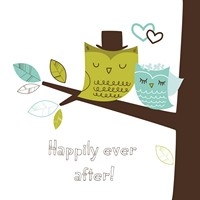 Remix
Genre:
Electronic/Techno
Mood:
Light/Bright
Theme:
Animation
ABITE - 3 months ago

http://eng.musicshake.com/song/178403
I have taken into account all of the comments of previous songs and put together this one i hope you like it i would be nice if you could do this one

Im sorry 3 months is too long. Real world problems are not doing well. So I dont get much time to make music anymore. But no matter how long it takes - I will eventually get to your requests. Just be patient.