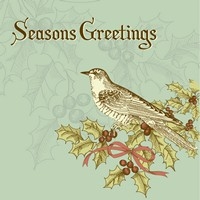 Genre:
Soul/Funk/Groove
Mood:
Passionate/Hot
Theme:
Other
Ok I haven't actually seen The Last Samurai. I just thought this was a cool title haha.
I made this song imagening a last-standing samurai battling an army of enemies. Alone, she (yes, its a woman- of course xD ) comes out as the victor against all odds.
The battle begins at 2:29


...WOOOOOWW. apparently it didn't post 100% it's missing 10 seconds at the end. I really don't want to post it again- soooo I'm just gonna tell you that it ends with a gong... sorry. I'm tired of the technical issues.
Other songs by JaimeMusique
see all