Journey alone created by leppylove 7 years ago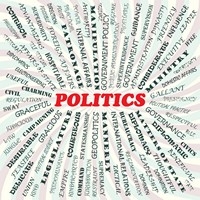 Genre:
Classical/New Age
Mood:
Longing/Anticipating
Theme:
Other
Time is ticking as my life passes by
Always living in a dream instead of being the dream.
Taking a step back, I find myself learning on my own
while living in this madness I call home.

Turning left and right in order to find a straight path.
Only to except failure as my right handed man.
I dream alone so I walk alone...

Hoping to grasp an extended hand
I always seem to pull away when help comes
to my aid.

How do I leave this dream? How I do become it
instead of just floating in it. I see now that clear
dim lit road.

I know in my heart it's the way to go. For now
it'll be on my own. But hopefully this road
will take me to a place where I don't have
to journey alone....