path to tranquility created by harvey79 11 years ago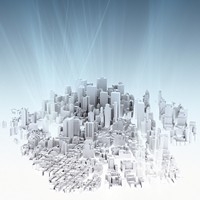 Remix
Genre:
Rock/Metal
Mood:
Light/Bright
Theme:
Other
first of all, thanks to listening to my other instrumentals :)
now its time for more rock hehe, after creating techno-stuff i normally do not listen too much.

i would love to create more harder metalstuff here, but the library of musicshake has limitations concerning this musicgenre, so i try to create rock-instrumentals.

it has "only" 7 minutes, but after listening to it overall, i think it has the right ending, and to make it longer would not make much sense :)

enjoy.
PS: i dedicate this track to sorena.