the odyssey created by harvey79 11 years ago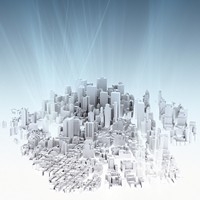 Remix
Genre:
Rock/Metal
Mood:
Longing/Anticipating
Theme:
Other
hello out there. this is my new outcome.
my 50th outcome, so i thought myself to make a longer rock-instrumental again.
the length is almost opeth-like , but i couldnt shortened it.

when i listened to it, i could say, maybe the instrumental has two big parts and a little bridge between. first ends after 08:30 minutes, or you can say this was just the intro.


today is 10 years after 09/11/01 so i dedicate this to all friends and relatives of victims.