vacation created by harvey79 12 years ago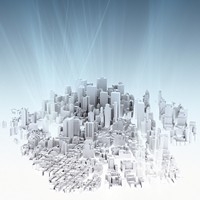 Remix
Genre:
Rock/Metal
Mood:
Happy/Excited
Theme:
Other
hello out there :)

last 2 month i did not found so much time as i wished to create more songs.
and now i am going in vacation for 1 month :)
this little 140bpm-instrumental only tries to transport some of my feelings, because i am really looking forward for my vacation :) for more complex and longer instrumentals i think 90bpm is the better choice, so only 5 minutes playtime.

maybe i can upload another song too, but i dont have finished already (have finished 5 and half minutes).

wish you all a nice june, and i will come back in july if not before.