Swagga Masta created by Blackats 12 years ago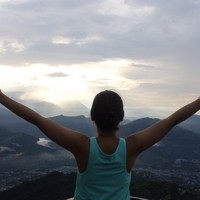 Remix
Genre:
Hiphop
Mood:
Light/Bright
Theme:
Other
"This is Matty E. Cobra a.k.a 'Funky Love' Here sayin' listen to my new single and comment, rate and fav. yo"

Lol Oh how Im gonna have so much fun making these songs :P

OMG READ OMG LIKE OMG REEEEAAAADDDD!!!:

This song doesnt start for 10 seconds in and I would like you to listen to the beginning so dont skip it!