Come with us created by Ekivox 12 years ago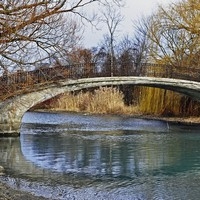 Genre:
Electronic/Techno
Mood:
Happy/Excited
Theme:
Other
Depuis la musique "AWESOME" mes musiques sont évolutives.
J'essaie de faire en sorte qu'elles soient écoutées et réécoutées et que l'on y trouve à chaque fois toujours autant d'intérets!
Donc pour tous ceux qui aime le principe, venez avec nous!
Rejoignez nous !!!
:D
"Come with us"