FindingLyla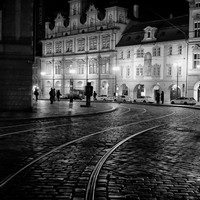 Favorite genre
Rock/Metal, Electronic/Techno, Pop
Favorite artists
Asking Alexandria, Alesana, Breathe Carolina, Sleeping With Sirens, A Day to Remember, A Skylit Drive, Silverstein, Abandon All Ships, Jamies Elsewhere, BlessTheFall, The Devil Wears Prada... etc...
About me
I like to create music (obviously). I mostly like to do techno music because I can't do any post hardcore songs on here. My favorite genre is post hardcore, but not a lot of people like it so it's not in the options. That's why I put techno. I do like techno.

I also want to be an author.
FindingLyla's favorites
(48)
see all