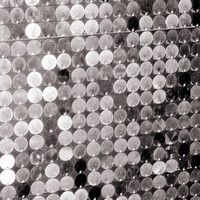 Remix
Genre:
Classical/New Age
Mood:
Light/Bright
Theme:
Animation
Instruments:
[Arpeggio] Fascinating Harp
[Rhythm] Dreary Warm Synth
[Chord Harmony] Warm Voice Synth Pad
[Rhythm Theme] Groovy Saxophone
[Bounce] Bongo Time
[Counter Melody] Rough Synth Lead
[Arpeggiator] Ambiguous Soft Synth
[Complicated] Attack Moog Bass 1
[Fast Rhythm] Attractive Nylon Guitar
all these songs that im posting are older ones i deleted. Im just reposting them.

this way people can listen to my songs when i was just starting off.