Time Up - S&D Remix created by LIGH7 12 years ago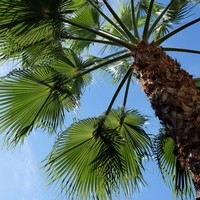 Plays:
5,758
Favorites:
28
Genre:
Electronic/Techno
Mood:
Light/Bright
Theme:
Remix
My remix, WITHOUT vocals.
My IGN: YG_GDragon

I've actually been playing Combat Arms for a LONG LONG time now. I play a lot of Search and Destory, my favorite maps being; warhead, gray hammer and short fuse.

I hope you enjoy this S&D remix which expresses ALL my past experiences in Combat Arms search and destroy games.