Danger Proximity created by Ethnul 12 years ago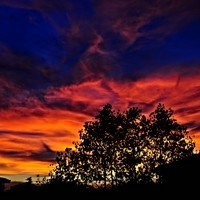 Remix
Genre:
Electronic/Techno
Mood:
Dark/Heavy
Theme:
Other
The intro is kinda designed to suck you into the song, the rest is designed to keep you listening to the song! XD
Kinda makes me imagine some action scene or something, I dunno.
Tell me what you think and leave a comment, critical or not!
Enjoy my music!