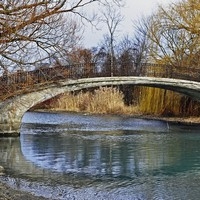 Remix
Genre:
Electronic/Techno
Mood:
Longing/Anticipating
Theme:
Other
Made with: MusicShake Lite

Genima is a, in a way of saying, a run for your life. Learning what we do, what we work for, all of our efforts going into what we enjoy working on and sometimes showing off too others.

I hope any of you who read this and listen enjoy the beat.