To Dark To Dance created by Nikowolf 12 years ago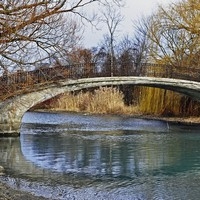 Genre:
Electronic/Techno
Mood:
Cool/Refreshing
Theme:
Halloween
1 instrument i didn't even choose but it worked out well with the one that i did choose to use.

Made with: Musicshake Lite

I still don't have any way of getting online yet to fully download the program. I first need a computer too. But hope you enjoy!