humanMelz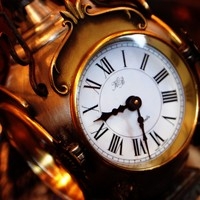 Favorite genre
Rock/Metal, Electronic/Techno
Favorite artists
Malice mizer The gazettE Patrick Jumpen DJ coone Diaura Big Bang And many more
About me
I'm still young, I aspire to be an English teacher and I treasure precious memories with my comrads.
2016 will be the 10 year anniversary of me playing violin. :)
Music and language are currently my life, and that's hard as a lifestyle when you are a student who struggled with her studies and habits all of her life
I tend to emmerse myself in my music
And it really reflects on my mood when I'm listening
To be honest, I'm so grateful to be surrounded by such talented musicians, I truly look up to some of you guys
My friends around me are my main inspirations and I love to use this site to reflect on memories.
Thanks allot for reading this pointless about me.