Elektrolyte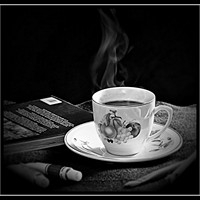 Favorite genre
Hiphop, Rock/Metal, Dance/Disco, Electronic/Techno, Pop, Ballad, Jazz, Latin
Favorite artists
Some of my favorite artists are (in no particular order): Red, Skillet, Family Force 5, Lecrea, Capital Kings, Fireflight, Disciple, KJ-52, Colton Dixon, Switchfoot, Thousand Foot Krutch and many others. I also like Imagine Dragons.
About me
I love making music, even though I don't have any instrumental talent specifically. That is the reason I like this website. What I like most about this website is the simplicity of it, you just find a genre you like, then find instruments you like and play around with it until you make a sound you like.

Sometimes, I will also let my sister make music and she usually makes latin music and sometimes electronic, the latin songs she has made so far are "Latino Swag" "La'Donna Mangia La Mela" and her one electronic song is "Alien Invasion."

I officially joined this website on the 27th of January, 2014.
Elektrolyte's favorites
(39)
see all