Amii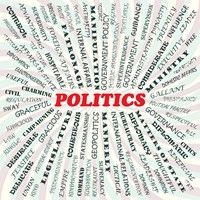 Favorite genre
Hiphop, Dance/Disco, Electronic/Techno, Pop, Ballad, Classical/New Age
About me
I'm a Shaker from USA! :3
I like classical, romantic, sad, pop, dubstep, techno, trance, ballad, and music like that. So either slow & classical or fast & dubsteppy :3

I play piano and violin, my two favorite instruments.
I created the singer "Jeena Foiche", she isn't a real person.