Alaster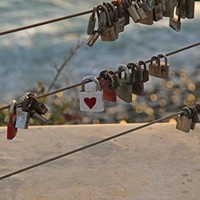 Favorite genre
Ballad, Classical/New Age, Dance/Disco, Electronic/Techno, Hiphop, Jazz, Latin, Other, Pop, R&B, Rock/Metal, Soul/Funk/Groove
About me
MUSIC is my drug. It's hard for me to walk on the street without my music. I miss it too much. She is my partner, my friend and also my lover d-_-b

Tell me what you think of my music, please. "Musicshake" is such a great invention. I totally dig it!

Tell me about your creations too. I love listening to other people's music. I find it very inspiring ;)

MUSIC & ROCK ON !_!