Starlight Love created by S0ulman 8 years ago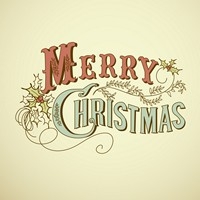 Remix
Genre:
Pop
Mood:
Cool/Refreshing
Theme:
Other
Instruments:
[Fast Rhythm] Groovy Piano
[Attack Rhythm] Lonesome Tremolo String
[Chord Harmony] Warm Warm Pad
[Rhythm] Neat Timpani
[Rhythm] Grand Spiccato String
[Melody] Dynamic Sitar
[Slow] Into The Starlight
I have noooooo idea when i made this but it sounds great, hope you guys like it. Hey look, actual song name!!!!!!!!!!!