S0ulman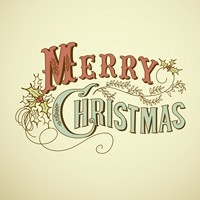 Favorite genre
Rock/Metal, Electronic/Techno, Pop, Ballad
Favorite artists
Kagamine Len, Kagamine Rin, Hatsune Miku, KAITO, Megurine Luka, Gackt Kamui, Gackpo Camui. (most japanese) LADY GAGA xD
About me
Hey, guys. If you want any king of genre song just comment. *I don't bite D:* You can also catch me playing Call of Duty Black Ops on the PS3 so yeah. I am filipino.
I am really into Japanese music, Rap and Screamo just sucks to me. So yeah.
My PSN is picturesmcgee, also
you can catch me on this game called osu!