Choir Of The Apocalypse created by Shabadaman 13 years ago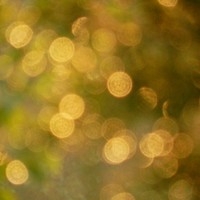 Remix
Genre:
Electronic/Techno
Mood:
Happy/Excited
Theme:
Other
I want to thank everyone who has rated , favorited commented or even listened to my music , you are all a credit to musicshake.




A Very Special Dedication to:





--Silverhok77
--Scootch



Without these two people , i would be nothing. Please take the time to listen to their masterful work.


And remember to rate and favorite the song if you enjoyed it. You can even share the song if you wish to appreciate these two amazing artists.