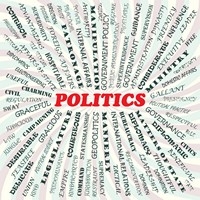 Remix
Genre:
Soul/Funk/Groove
Mood:
Light/Bright
Theme:
Movie
Johnny is late ...Johnny is always late!

He plays electric lead guitar with his band in a pub on the outskirts.

Here, they
are all friends ... you can drink a beer, listen to every music of this
world and meet the most beautiful girls in town ... But without Jonny
the party can not start!

Come on!
Jonny, run and let us hear what you can play!...Hoping you'll enjoy too!
Other songs by HereComeEvry
see all